Billy Orange & Michael P. Illobre
Owners/Licensed
Funeral Directors
Proud to be Locally
Owned & Operated
Affordable Burial & Cremation Services.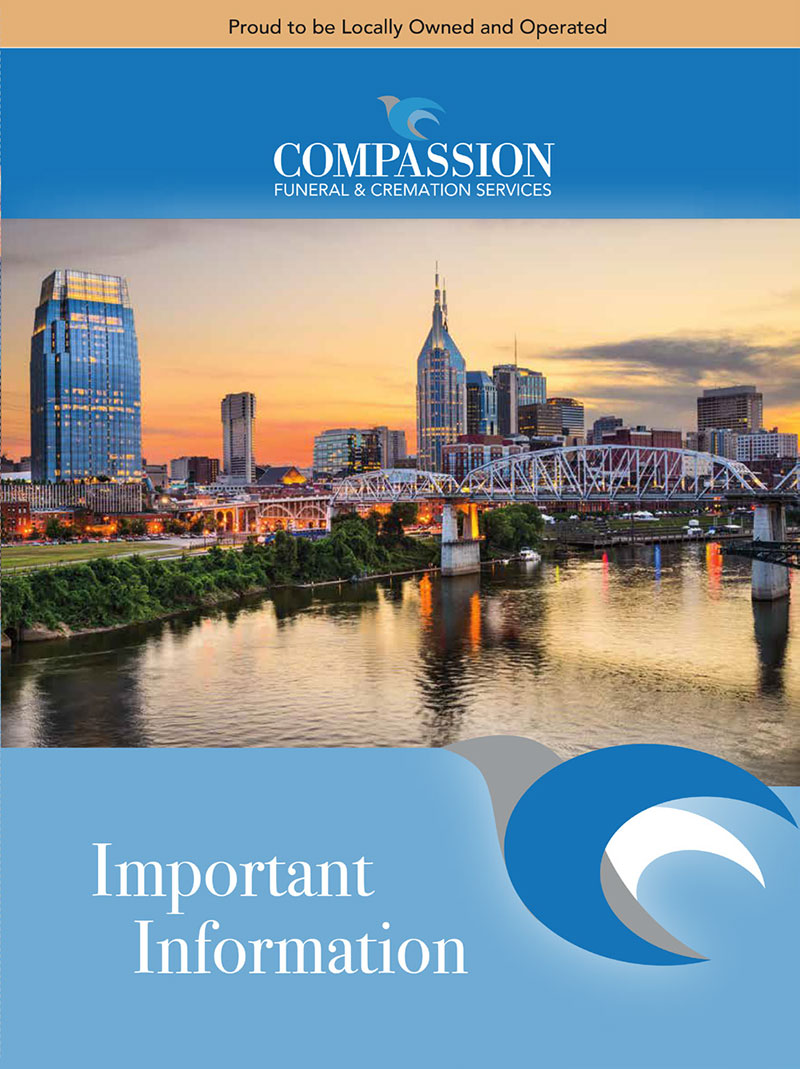 With nearly 50 years of combined experience, we are here to serve you before, during, & after a loss with personalized, professional, and compassionate services with a personal touch to your family.
As one of just a few remaining locally owned and operated funeral & cremation providers in Nashville, we prioritize serving families over distant stockholders.
Our commitment is to meet and exceed your expectations while staying within your budget. If you have pre-arranged policies with another firm, we gladly honor them without any transfer costs. Just give us a call and we'll take care of the rest.
We are available 24 hours a day, every day of the year.
We are here to help as we can save your family thousands of dollars.
Budget Friendly
Cremation
We offer affordable Cremation.
Transfer
Arrangements to Us
We make it easy and it's FREE.
The Compassion Difference
Local
We are proud to be locally owned & operated right here in Nashville, TN
Simple Process
We've designed a simple process that can be completed over the phone or online.
Transparent Prices
At Compassion, we believe in transparent pricing that's personalized to fit your requirements.
Skip the funeral homes and their exorbitant costs At Compassion Funeral & Cremation Services we're helping families save money and have more personal services in venues that mean more to your family.
By hosting funerals at offsite venues like your cherished church or other venues, we can provide a unique and personal touch to honor your loved one's memory in a place that is more familiar and comforting than a traditional funeral home.
Owners Michael Illobre and Billy Orange have years of experience with planning military services. Choosing our locally owned firm means you work directly with experts who know these local veteran cemeteries.
We have a great working relationship with both the Middle TN Veterans Cemetery and the National Cemetery
Whether you choose a simple direct cremation with us or prefer a traditional burial, we will gently guide and direct you without making you feel pressure to do more than you want.